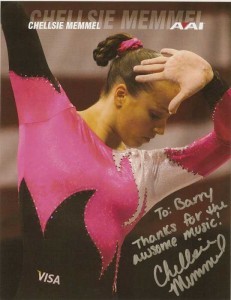 Demo Collections are carefully organized to introduce you to a world of wonderful music for gymnastics. Styles are grouped and contrasted – like a good DJ This is the way to listen to a lot of music with a very enjoyable presentation and much less fatigue.
Zip Files – Immediate delivery at a huge savings, this new format is awesome and they are only 3 bucks each.
There are 49 collections currently available with many more on the way.
For a detailed look at what songs are on each demo, click on the demo's icon.
To Order Demo Collections –
Select the Demos you need.
Click Order to send your selections to the shopping cart.
Carefully follow the checkout directions. Be sure to include all required information and double check your credit card number.
For Demo Collection downloads, you will receive a link in your email to download the collection.
Demo Series
Demo Series – pop/variety demos released in pairs
Classic Collections
Special Collections